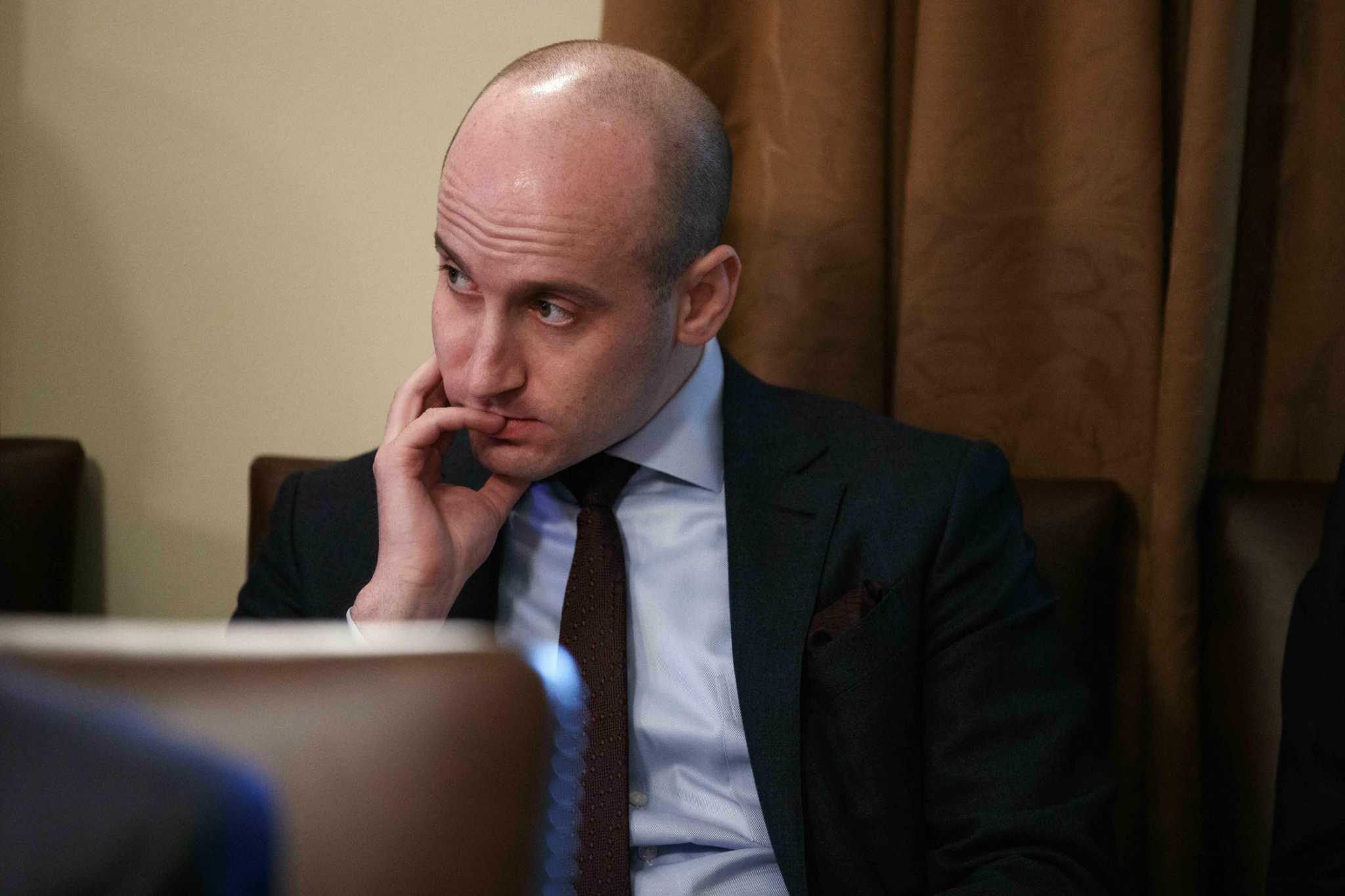 Right-wing groups linked to former President Donald Trump adviser Stephen Miller are targeting Asian American voters with mailers and digital ads promoting disinformation ahead of the midterm elections, said a California advocacy group that aims to boost progressive political power among Asian American and Pacific Islanders.
The campaign is meant to sow confusion and division among Asian American communities, discourage AAPIs from voting, and amounts to anti-Asian hate, said the advocacy group, AAPIs for Civic Empowerment Education Fund.
The mailers and ads claim that federal policies advancing racial equity exclude white and Asian people, blame President Biden for violence against Asian Americans, and criticize affirmative action. They have been traced to the America First Legal Foundation and Citizens for Sanity, conservative organizations led by Miller and other former Trump administration staffers.
The campaign began at least a week and a half ago in many states including California, Arizona, Virginia, Michigan, Nevada, North Carolina, Oklahoma, Pennsylvania and Texas, said Erica Maria Cheung, a spokeswoman for AAPIs for Civic Empowerment Education Fund.
Within California, mailers and ads have been sent to Asian American voters in San Francisco, Oakland, Berkeley, San Diego and Orange County, Cheung said. In Orange County, where Republican incumbent Rep. Michelle Steel is running against Democrat Jay Chen for a House seat, the messaging mirrors that of Steel's campaign, emphasizing her opposition to affirmative action and support for increased policing, said Timmy Lu, executive director for AAPIs for Civic Empowerment Education Fund.
It's not clear whether the ads are designed to influence races in specific districts or to sway, generally, Asian American voters.
"In my opinion it is to sway Asian American voters to more conservative, but also law and order candidates," Lu said.